WELCA
WELCA



Friendly Circle meets the first Tuesday afternoon (4:00 PM)


Alberta Garver

Circle

meets on the second Monday evening (7:15 PM)


Julia Bost Circle

meets on the second Tuesday evening (6:30 PM)

WELCA Leaders 2021:
Coordinator: Kiana Sinza
Coordinator Elect: Sharon Hodges
Secretary: Kathy Weddington
Treasurer: Janet Stirewalt

WELCA Annual Retreat for 2021 - September 24th - 26th at LutherRock
-Susan Harris, Past President of NC WELCA will be the leader. Cost is same as last year. Payments due. Give to Janet Stirewalt or Darlene Goodman.
WELCA (Women's Group)

****ALL Women are welcome !!!! ****
2018 2019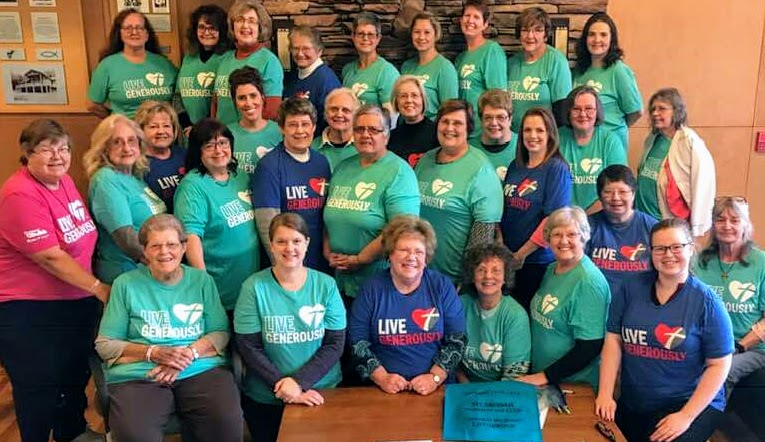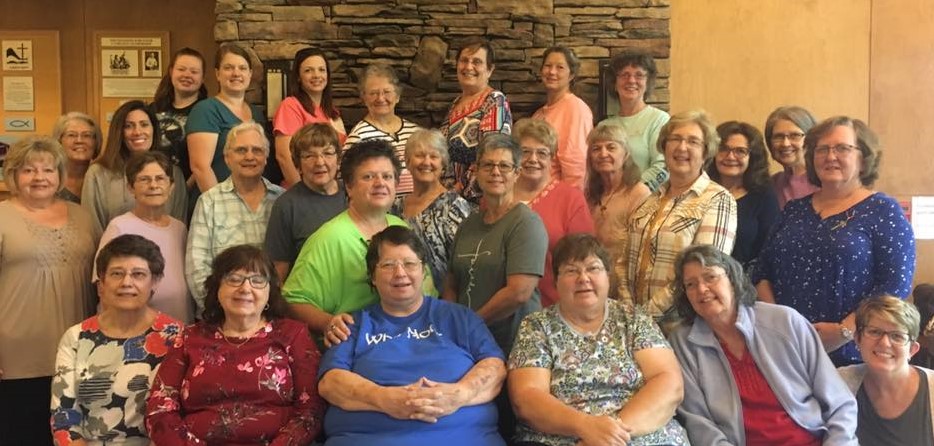 2017

As members of the ELCA, we believe that we are freed in Christ to serve and love our neighbor. How do we respond to God's call to serve and love our neighbors? We faithfully steward the gifts God has so abundantly given to us. Although some think of stewardship as only a financial response to God's love, stewardship encompasses so much more than money. It is about how we use all that God has entrusted to our care – our time, our talents and our treasures – to love God and our neighbors, both inside and outside of the church walls and our homes. – Stewardship (ELCA website) www.elca.org/stewardship. There are 10 Stewardship Principles that can help us use ensure we are using our gifts and sharing our faith. Each month we will include one principle in the newsletter. Let us grow together in Christ.
WOMAN AFTER GOD'S OWN HEART - ELIZABETH GEORGE

Women desiring a deeper walk with God must pursue Him in their hearts, their families, their homes, and their lives. Developing an intimate relationship with God will provide the purpose and direction necessary for living a life of order and fulfillment. Through joy, discipline, and love, Elizabeth helps women to discover - and experience- the awesome wonder of following God's path.
www.elizabethgeorge.com


www.womenoffaith.com