Godsquad (K-5th)
Godsquad (K-5th)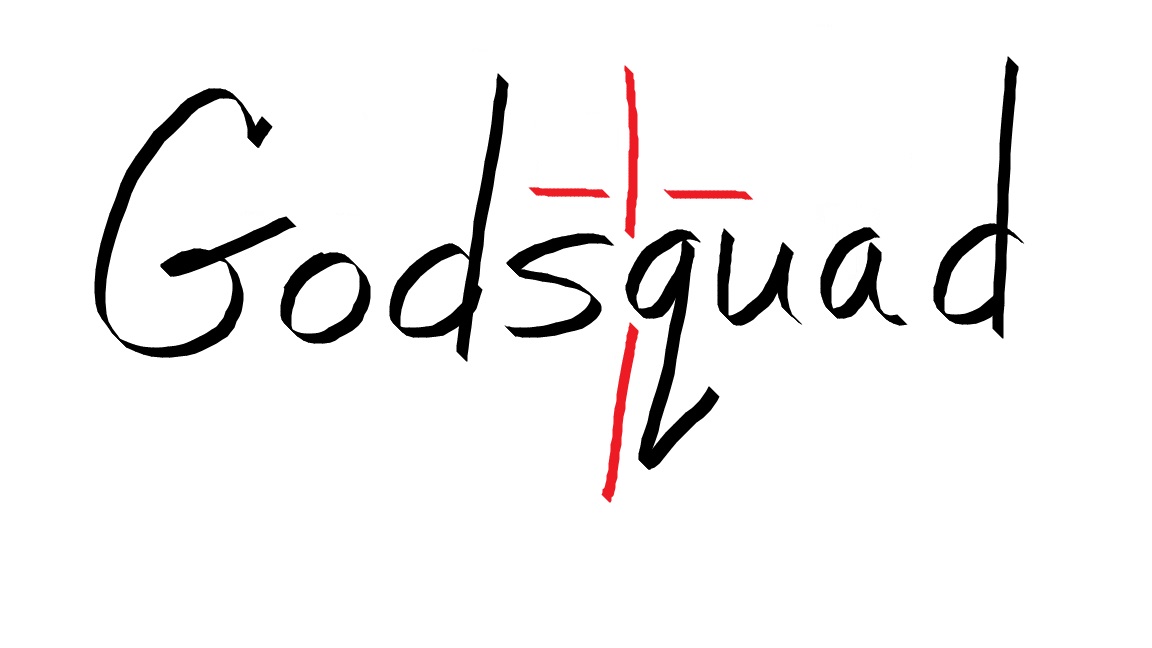 Kindergarten through 5th graders
Godsquad meetings are starting back 4th Sunday beginning in April
3 PM - 4 PM in Chapel

***

April 26th

***
Parents/Guardians encouraged to attend first meeting to discuss upcoming plans.

Zoom information on Mt. Moriah Family and Friends.
Any questions, please reach out to Stephanie Burleson or call church office. Thanks!