Godsquad (K-5th)
Godsquad (K-5th)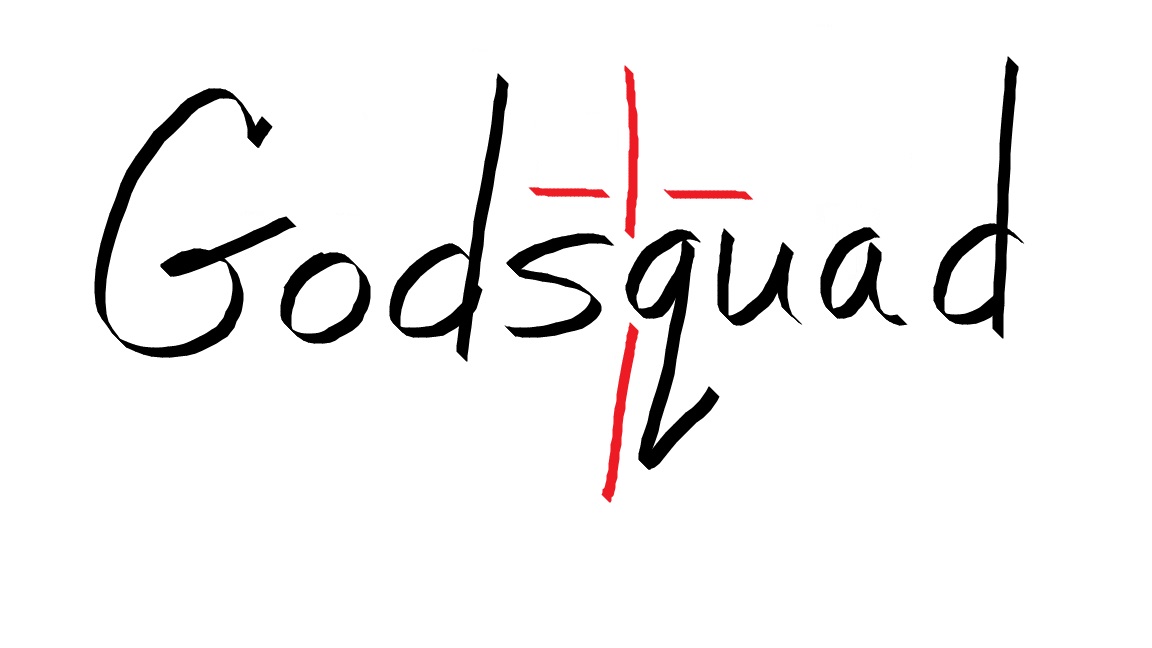 Kindergarten through 5th grade
Godsquad meetings are 4th Sunday of each month unless otherwise noted
3 PM - 4 PM in Building Out Back (B.O.B.)

**************************************************
Next meeting: Sunday, January 23rd from 3 PM - 4 PM

<>< <>< <>< <>< <>< <>< <>< <>< <>< <>< <>< <>< <><
In December, Godsquad talked about Jesus being the reason for the season. We read the Christmas story from Luke. We played Christmas bingo and enjoyed pizza and sweet treats. During the month, Godsquad members helped with collected luminary forms. Our Godsquad leaders and parents, helped put the luminaries together.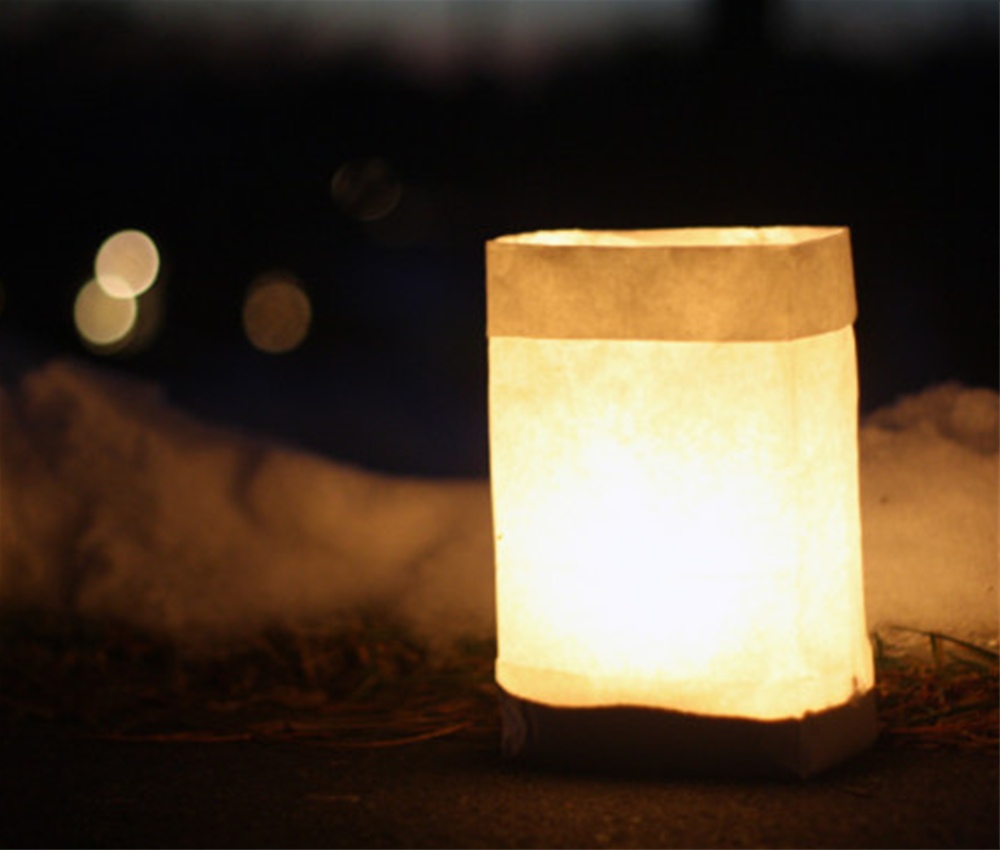 In November, Godsquad focused on giving and being thankful. We completed 2 Operation Christmas Child boxes and collected cans to give to local food banks. At our meeting, we talked about things we are thankful and grateful for as well as ways we can give to others. We enjoyed a movie on the Good Samaritian and talked about how we should love one another. We enjoyed sweet treats at the end.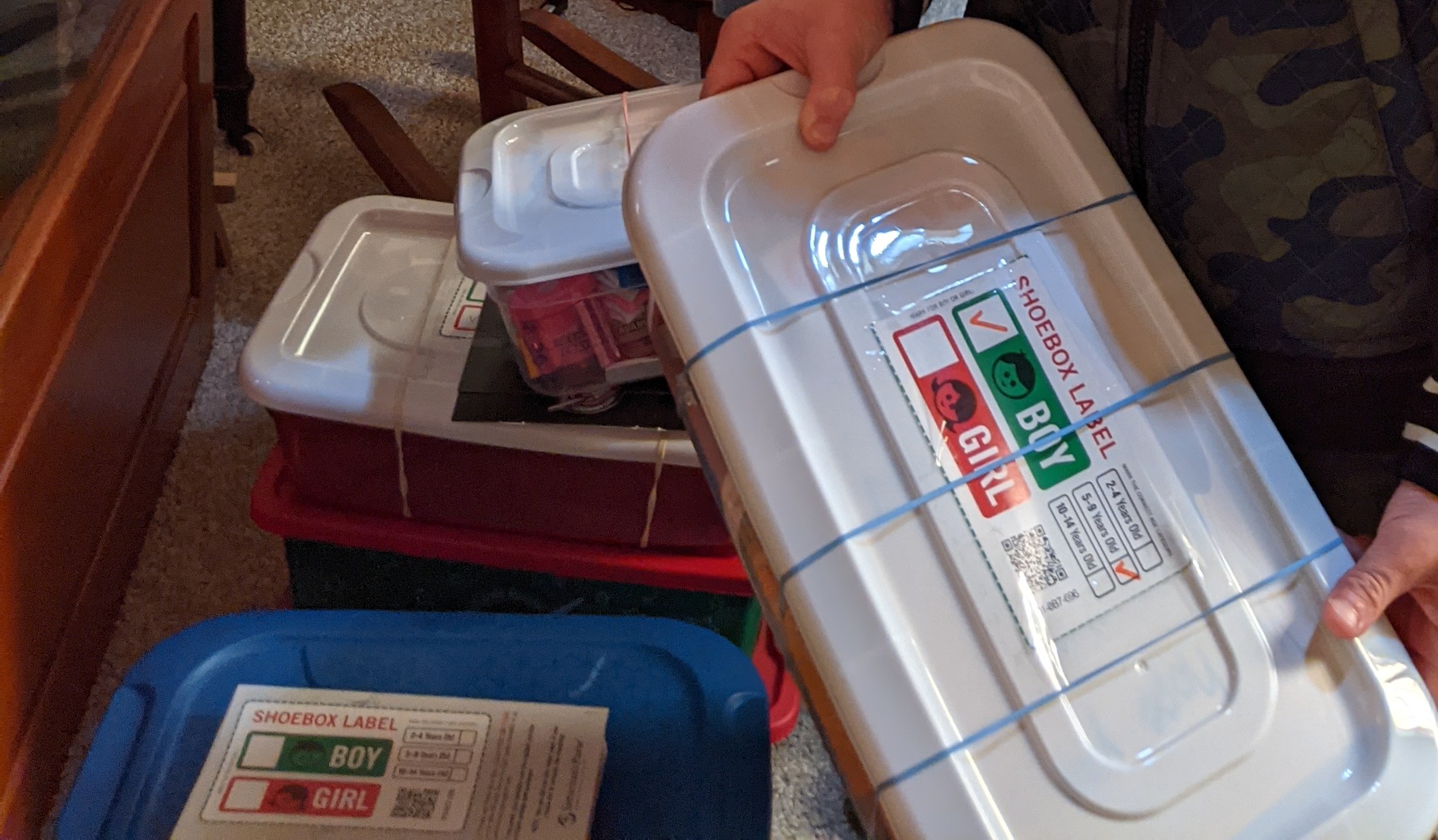 In October, Godsquad enjoyed a trip to Patterson Farms. We visited the red barn and saw animals. We worked together and made it through a corn maze. We rode a wagon to the pumpkin patch. Had fun on the playground and cowride. At the end, each Godsquad member chose a pumpkin to take home. A great time had by all!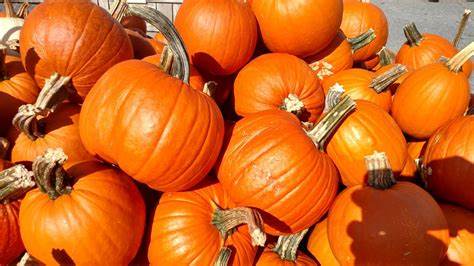 In September, Godsquad met outside at the picnic shelter. We talked about the season of Fall and the upcoming changes ahead. We talked about how each leaf is unique in shape, texture, color just like God created all of us. We walked around the church finding signs of the seasonal changes. We founds lots of leaves changing and even ones already on the ground. We made imprints of the leaves we collected. We ended our meeting with snacks and played a little ball afterwards.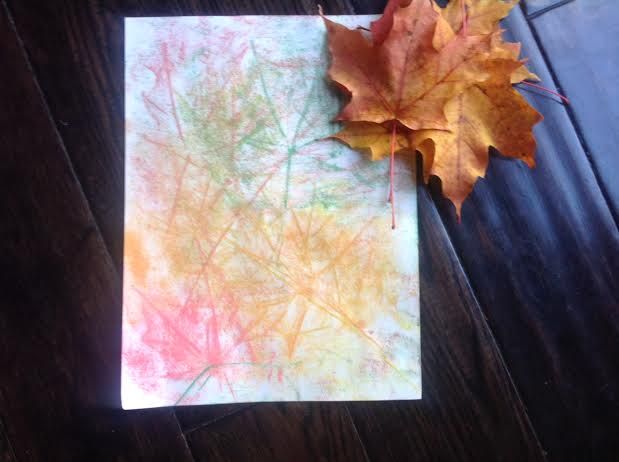 In August, we talked about the armor of God and how to use it when faced with difficult siutations like school. The helmet of salvation, the breastplate of righteousness, the belt of truth, the sword of the Spirit, shield of faith, feet of peace - Ephesians 6: 10-20. We enjoyed popsicles for a treat!




In July, we talked about the fruits of the spirit found in Galatians 5:22. We talked about each one and how it relates to our lives. We shared some of those fruits with our Special Ministries by making cards for them to enjoy. We ended our meeting with a sweet treat, watermelon as it a delicious fruit!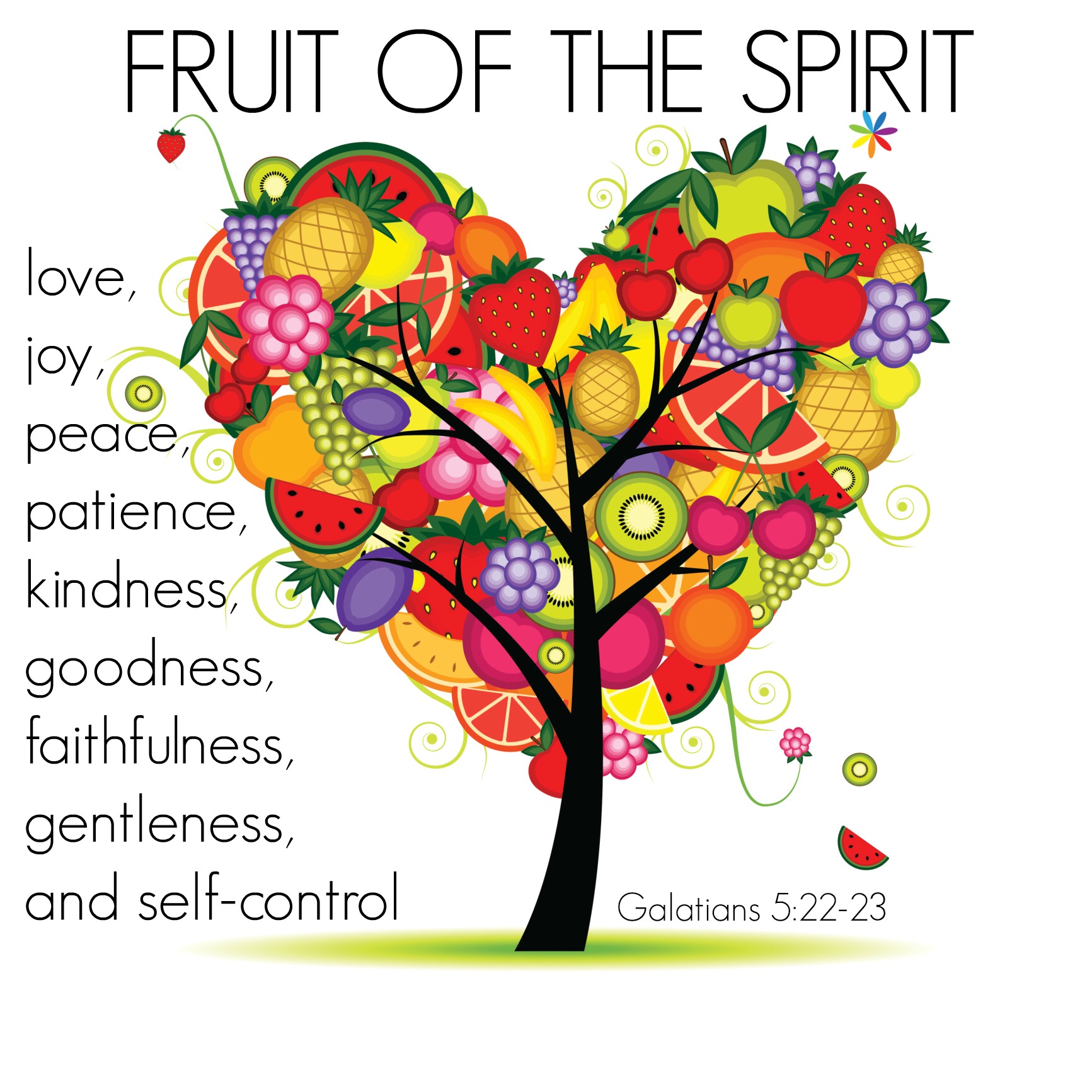 In May, we learned about Creation. How many days God created and what was created each day. We made our own little flower garden. We took an adventure around the church. We talked about the different plants and animals we saw or heard. We ended our trip by visiting the prayer trail which included what we were talking about Genesis 1:12. At the end, we enjoyed a nice treat and cold beverage!