Upcoming Events/Activities
Upcoming Events/Activities
LOOKING OUT FROM THE MOUNT
Brief news about current and upcoming activities.

Kathy Weddington is our Administrative Assistant. Please send all announcements for the bulletin to mountmoriah@windstream.net by 8 a.m. on Thursday mornings. Thank you!
Events/Activities: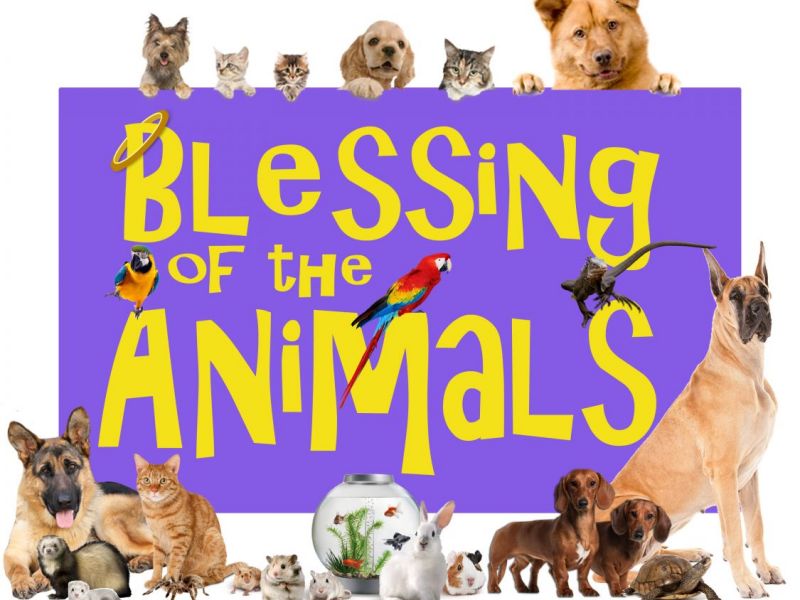 Sunday, October 24th at 4 PM - Efird Shelter


Bring your animals for a special blessing
Please make sure they are properly leashed or crated. Owners are responsible for their pet's behavior.
Sunday - October 31st - 5:30 PM - 7:00 PM


Come park and decorate your car and give candy to trick or treaters
No meal served this year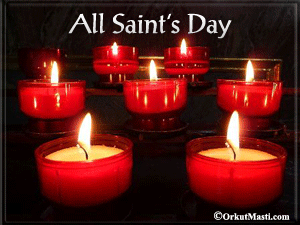 Sunday, November 7th


We light rememberance candles for our loved ones who have received their heavenly reward. Candles are $1 each and may be ordered October 17th, 24th and 31st. See Amie Goodman or drop your request/money at the candle order station in the narthex.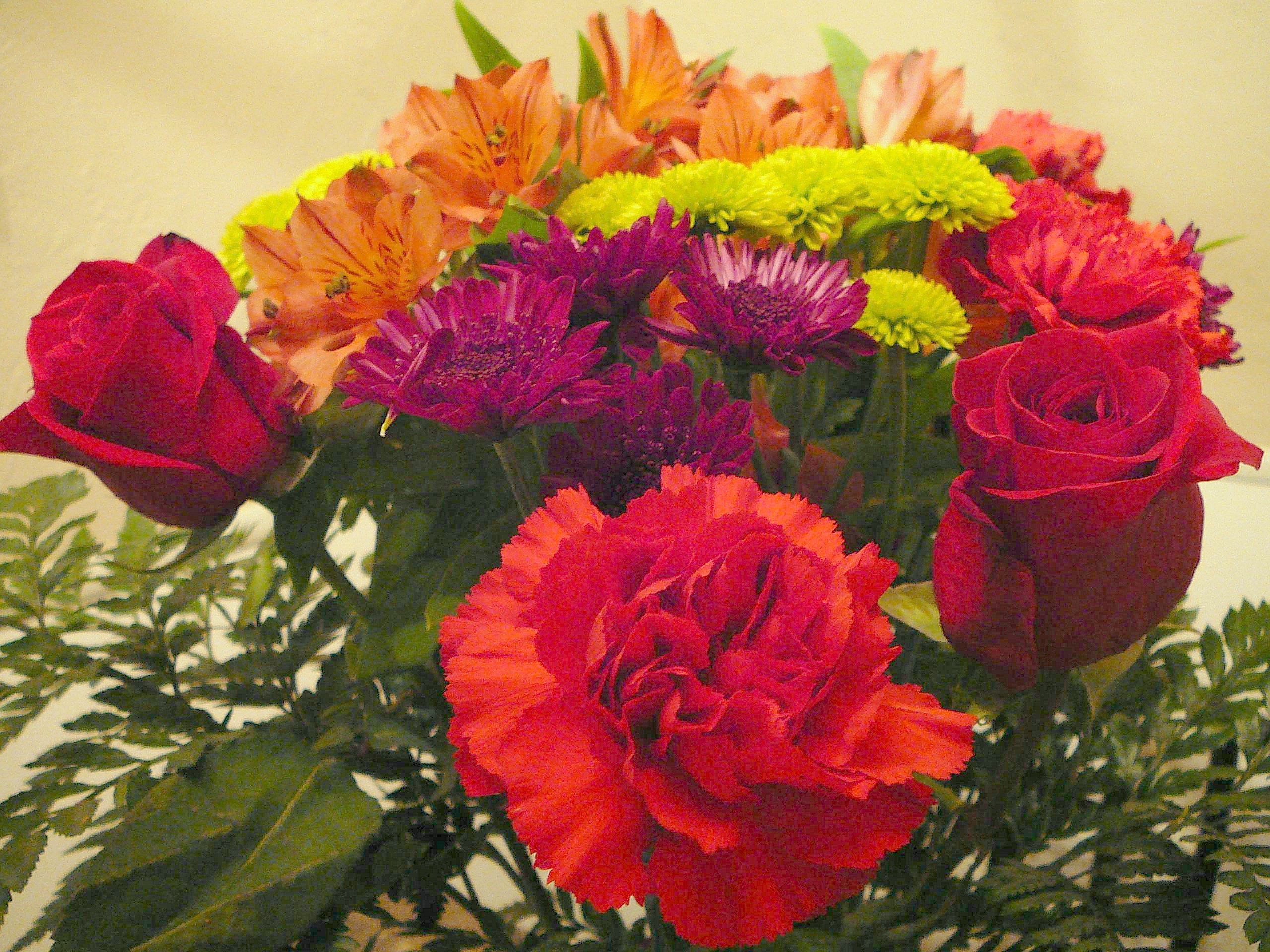 Altar Flowers


Cost $25 per vase. (The church uses 2 vases.) Sign-up chart on bulletin board in Narthex. You can donate one or both arrangements. Payment may be placed in the offering plate (please mark flowers and the date). Announcements will need to be sent to Kathy Weddington to be placed in the bulletin.
Note: This is a loving way to remember someone's birthday, anniversary, memory or special achievement.
***Altar flower vases are needed. Flower shop is having trouble getting vases specific for our brass vase stand. There is a box in the bride's room.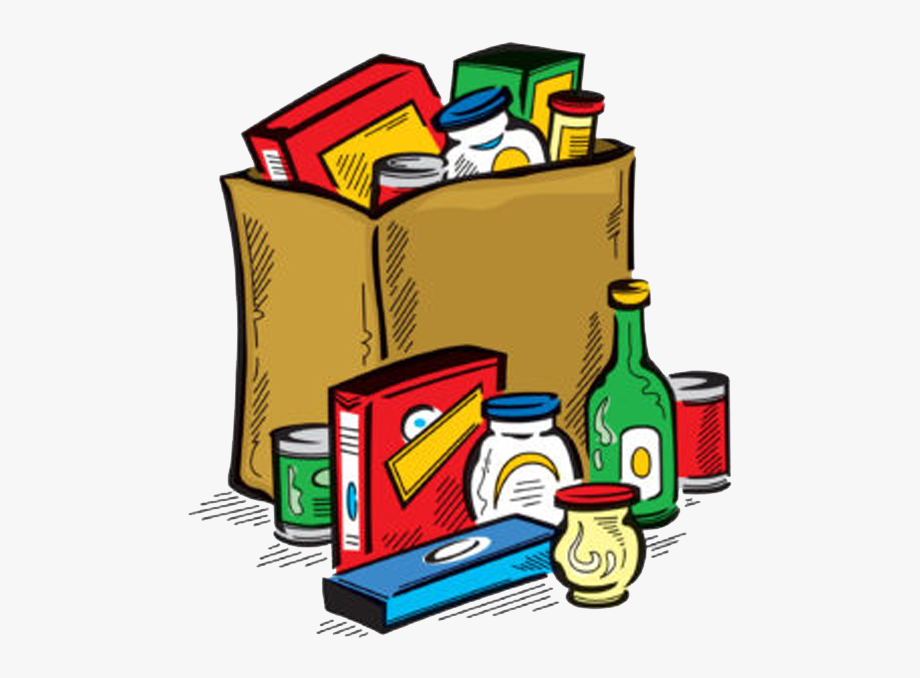 WELCA Food Collection
Second Sunday

of each month

, WELCA is collecting food items. You may place items in the Narthex.
<><><><><><><><><><><><><><><><><><><><><><><>


*To reserve Chapel or Youth & Family Center, fill out reservation form found in Sunday School Office. $50 charge for all non-church activities.
---