Upcoming Events/Activities
Upcoming Events/Activities
LOOKING OUT FROM THE MOUNT
Brief news about current and upcoming activities.

Kathy Weddington is our Administrative Assistant. Please send all announcements for the bulletin to mountmoriah@windstream.net by 8 a.m. on Thursday mornings. Thank you!
Events/Activities: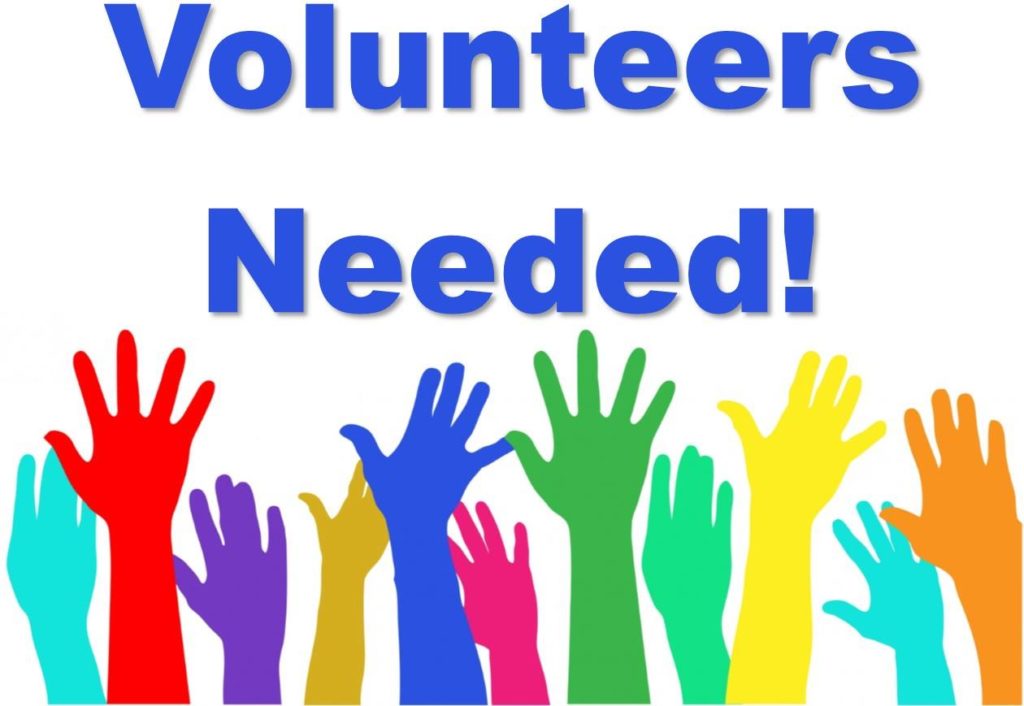 Committees are getting started for this coming year
We need volunteers to assist throughout the year
Please consider serving on a committee to support our church!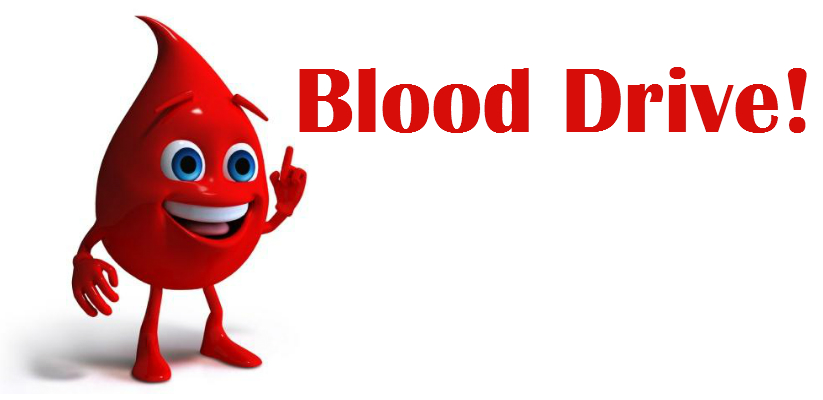 Mt. Moriah - Amercian Red Cross Blood Drive
January 30th 1:00 PM - 5:30 PM
Mt. Moriah Fellowship Hall
Appointments are needed. Schedule online or call 1-800-RED CROSS. Go to website: https://www.redcrossblood.org/give.html/donation-time. You may also call or text Janet Stirewalt at 704-792-8346 to make an appointment. COVID safety precautions continue. Mask are required for all donors and volunteers by the Red Cross. Thank you for giving the gift of life.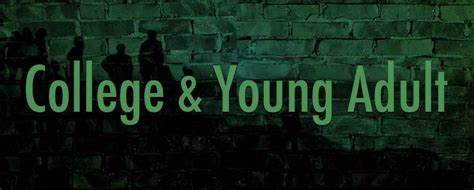 Christian Education Committee is looking for volunteers to assist with leading college to young adult Sunday School class. If you are interested, please reach out to Stephanie Burleson or Vanessa Bradley. Thank you!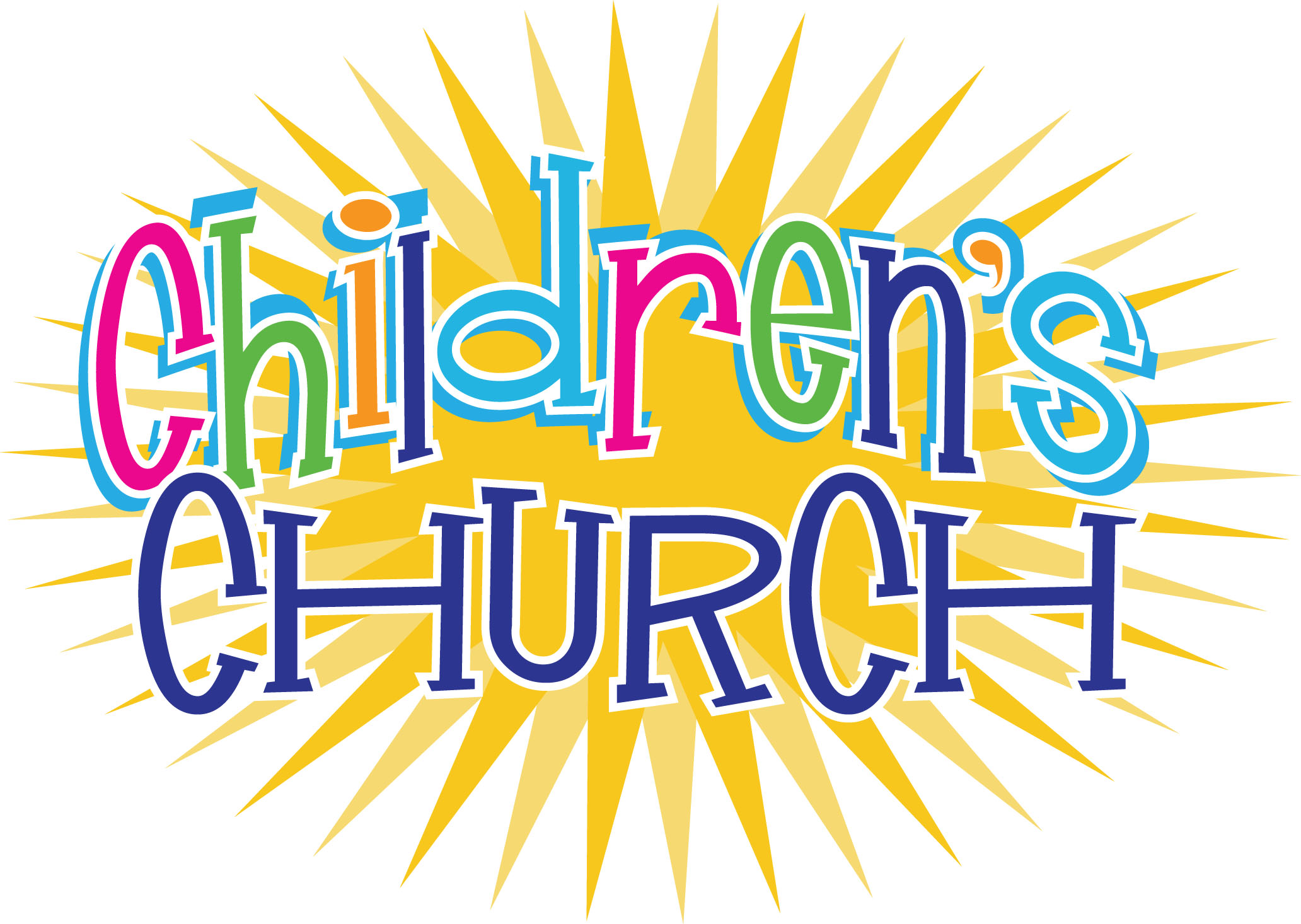 Children's Church will be restarting February 13, 2022
Ages 3 to 5th grade
Will be dismissed after Children's Message with Pastor Tim
*Questions - please reach out to Christian Education Committee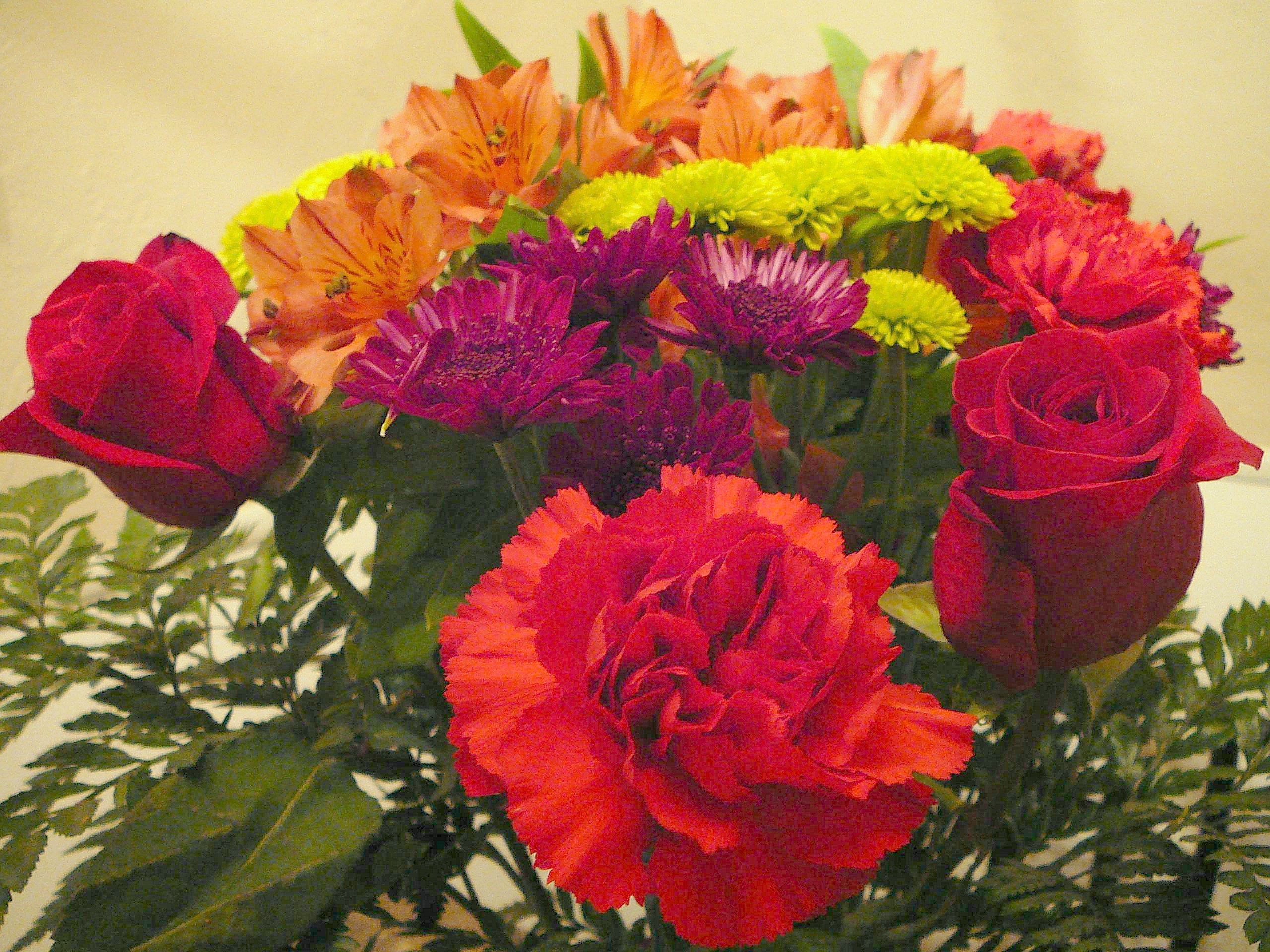 Altar Flowers


Cost $25 per vase. (The church uses 2 vases.) Sign-up chart on bulletin board in Narthex. You can donate one or both arrangements. Payment may be placed in the offering plate (please mark flowers and the date). Announcements will need to be sent to Kathy Weddington to be placed in the bulletin.
Note: This is a loving way to remember someone's birthday, anniversary, memory or special achievement.
***Altar flower vases are needed. Flower shop is having trouble getting vases specific for our brass vase stand. There is a box in the bride's room.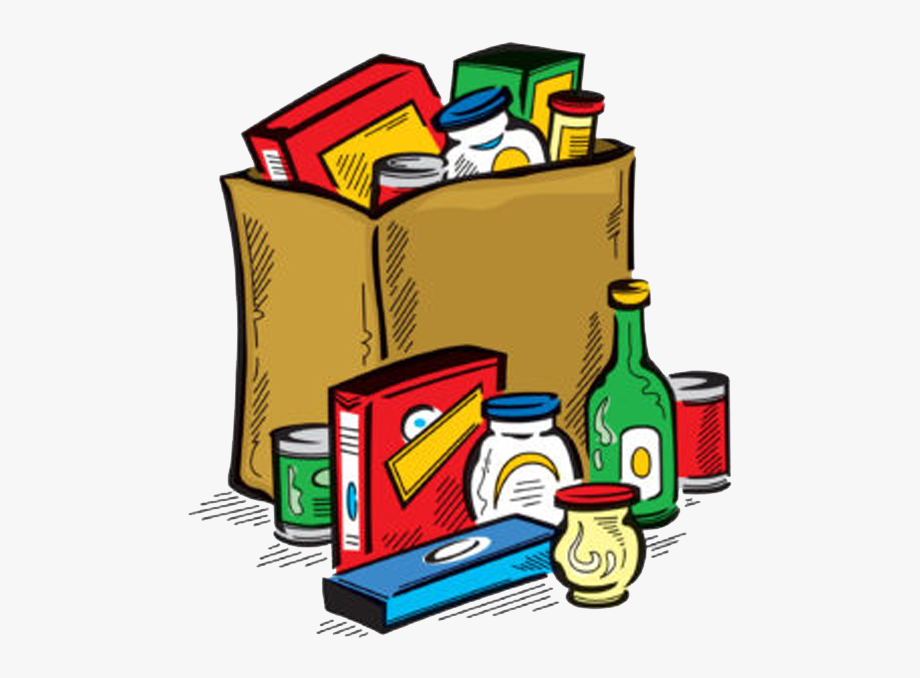 WELCA Food Collection
Second Sunday

of each month

, WELCA is collecting food items. You may place items in the Narthex.
<><><><><><><><><><><><><><><><><><><><><><><>