Upcoming Events/Activities
Upcoming Events/Activities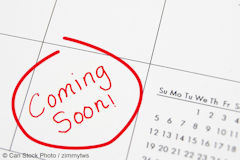 There are lots of things going on
at Mt Moriah.
Events that range from things for the kids of all ages


Godsquad

MMYC


To
Things for adults of "ALL" ages.


Happy Age Seniors

LMM/Lutheran Men In Mission




Women's Circle Meetings



For visitors that are looking for a church home.
New people that are trying us out.
New members looking to get involved.
Members that have been here for a while.

This list is not necessarily all-inclusive, but it's a good place to start

Give us a look and join us. We'd love to have you!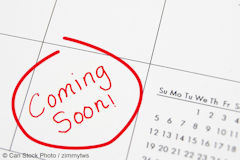 Homecoming
Sunday, October 8th, 2023

Lunch after Worship Service
Click here to have an event included on this page.