Upcoming Events/Activities
Upcoming Events/Activities
LOOKING OUT FROM THE MOUNT
Brief news about current and upcoming activities.

Kathy Weddington is our Administrative Assistant. Please send all announcements for the bulletin to mountmoriah@windstream.net by 8 a.m. on Thursday mornings. Thank you!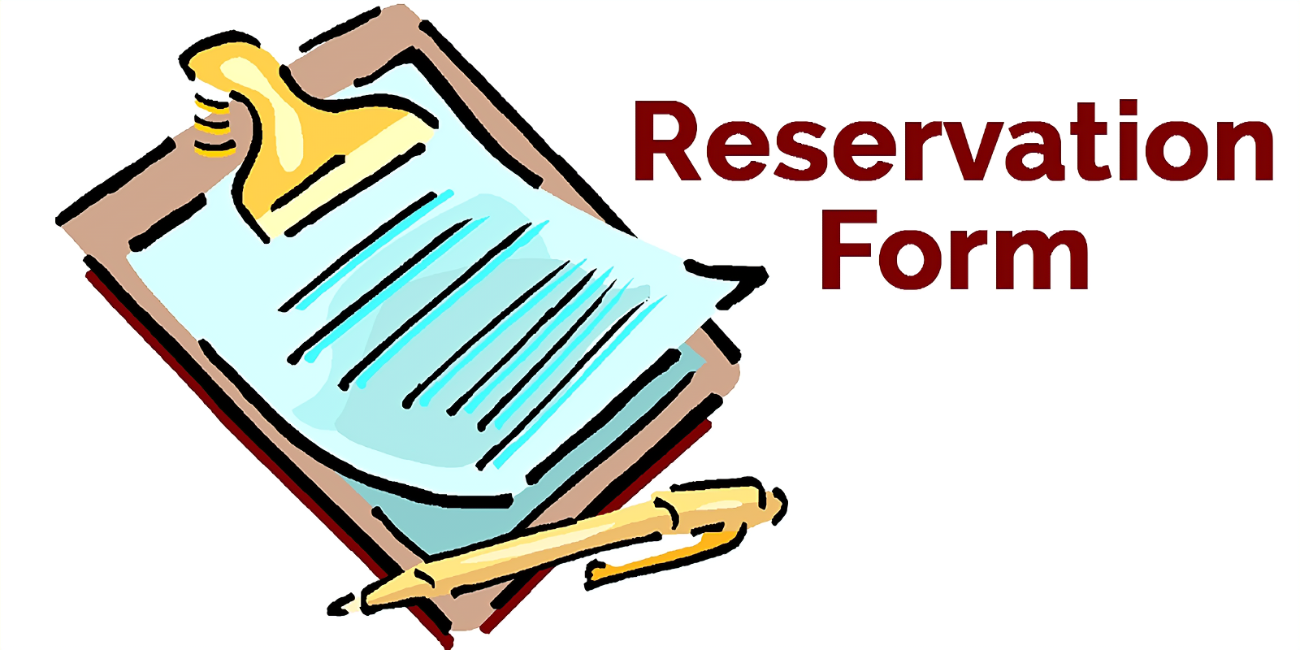 Mt. Moriah has a new and improved Reservation form for reserving the church buildings for non-church events. Available in the church office.
Events/Activities
July
JUL 17 AT 6 PM – JUL 20 AT 8:30 PM
Food Truck Party VBS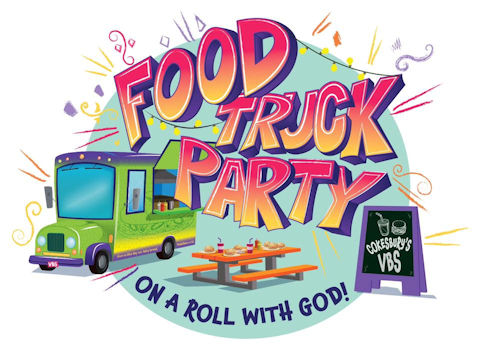 Mt Moriah Lutheran Church
755 Mt Moriah Church Rd.
China Grove, NC 28023

Click for more information

Click to register