Upcoming Events/Activities
Upcoming Events/Activities
LOOKING OUT FROM THE MOUNT
Brief news about current and upcoming activities.

Kathy Weddington is our new Administrative Assistant. Please send all announcements for the bulletin to mountmoriah@windstream.net by 8 AM on Thursday mornings. Thank you!
Events/Activities: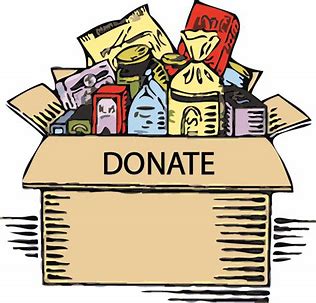 College Exam Box Collection


Monetary Donations only through Sunday, April 11th.


Give monetary donations to Madalyn Freeman or Sara Bradley at church
If not attending church but would like to contribute contact Erin Freeze
7 students - Boxes will be available for pick-up Sunday, April 18th.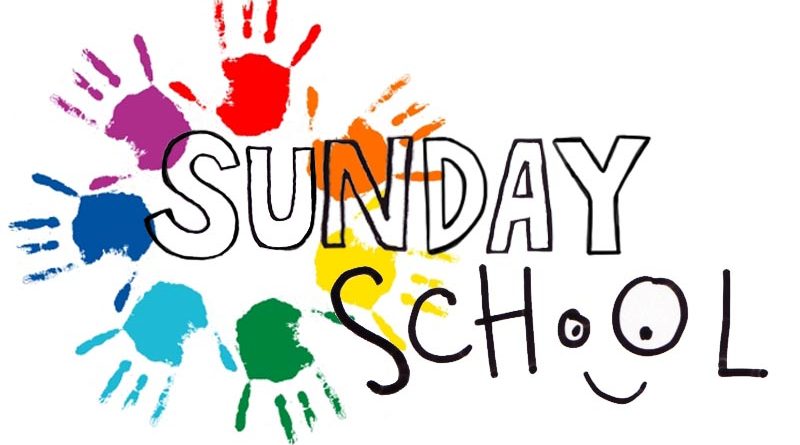 Sundays from

10:30 AM - 10:40 AM (after service)


Kids - preschool to 5th grade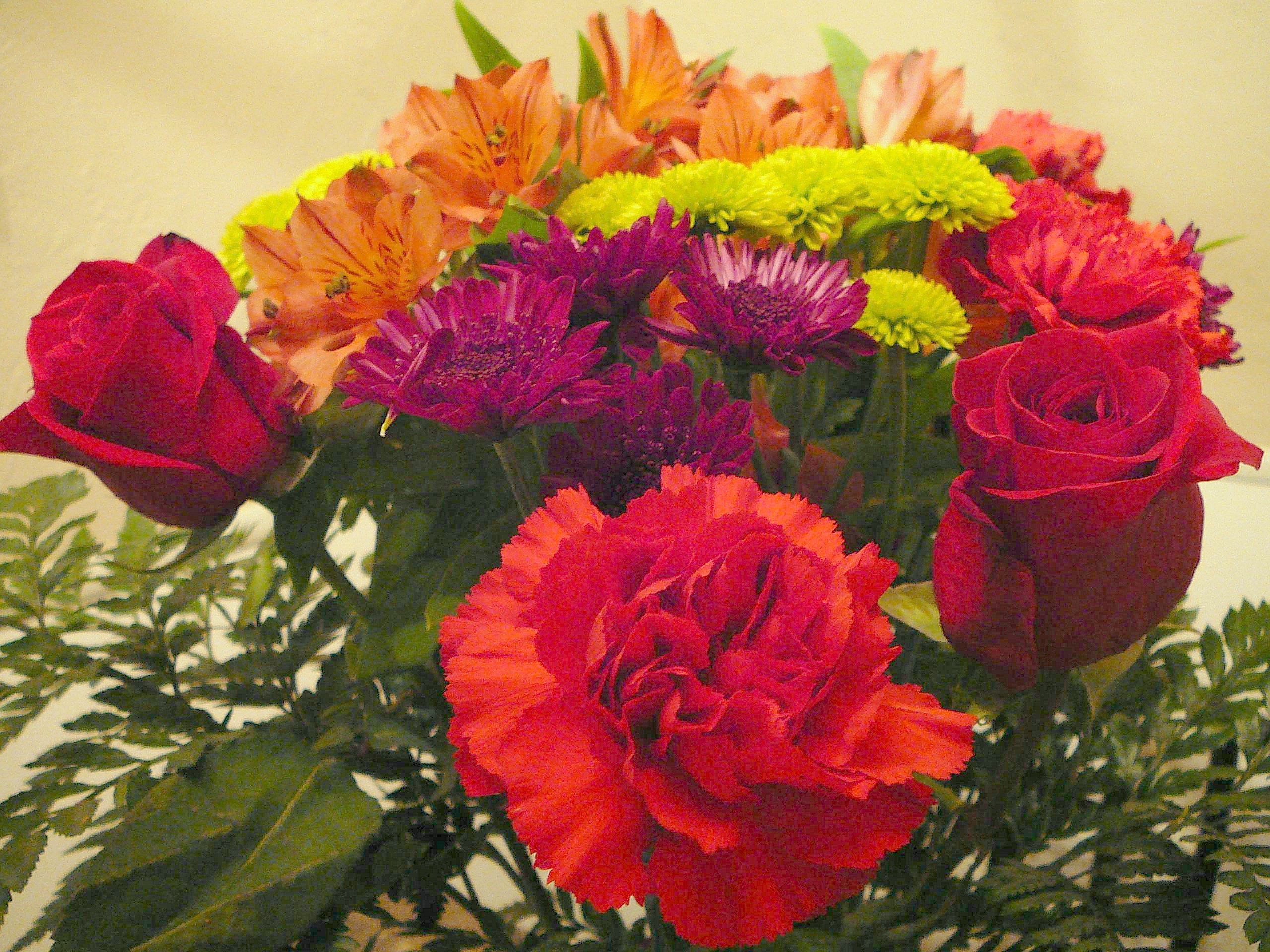 Altar Flowers


Cost $25 per vase. (The church uses 2 vases.) All flower orders through the Altar Guild. Sign-up chart on bulletin board in Narthex. You can donate one or both arrangements. If you have any questions, you may contact Amie Goodman.
Note: Through our Lenten journey, there will be no flowers on our altar. On Easter Sunday, flowers will again adorn the altar. This is a loving way to remember someone's birthday, anniversary, memory or special achievement.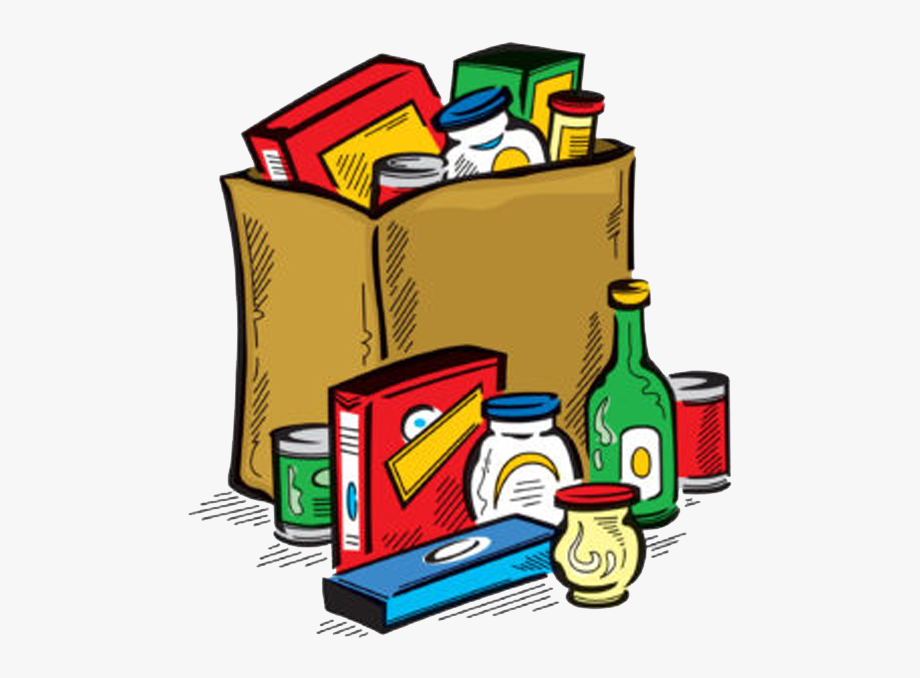 WELCA Food Collection
Second Sunday

of each month

, WELCA is collecting food items. You may place items in the Narthex.


Mammogram Van
SAVE THE DATE: The Mammogram Van will be coming to Mt. Moriah on


May 13th from 8:30 AM to 3:20 PM.
<><><><><><><><><><><><><><><><><><><><><><><>
*When someone wants to reserve the Chapel or Youth & Family Center, they must fill out the reservation form found in the SS Office and pay a $50 charge for all non-church activities.
---