Sunday, April 2, 2023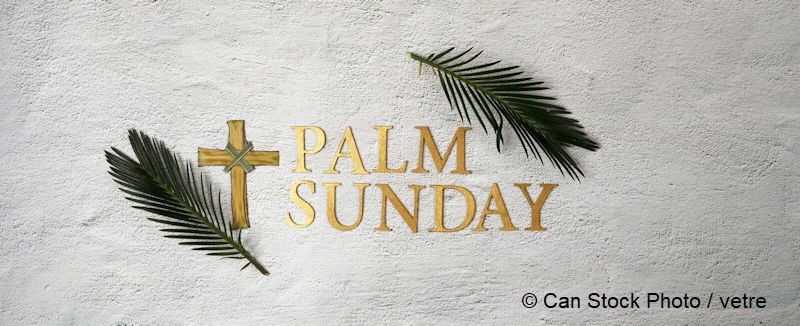 Service Times
Chapel Church - 8:30 AM
Sunday School - 9:15 AM
Worship Service - 10:30 AM
Sunday Worship Services, as well as other services, are live-streamed on our
Facebook page,

Mt Moriah - China Grove

and at the

Facebook Livestream

button above.
Be sure to like the page so you will receive a notification when it's live.


The Order of Service, Readings and Prayer for the
Palm Sunday service are available

here

.

The recorded Palm Sunday service
can be found here Sunday afternoon or Monday morning.
The Order of Service, Readings, and Prayer
for previous services are available
here
.
Recordings of previous services are available here.
Communion
Communion is offered the1st Sunday of each month
as well as other special occasions
Grape juice is available for communion in the middle of the communion tray
or in prepackaged communion cups in the narthex.
Children's Church
Children are dismissed to Children's Church
after the Children's Message in the regular Sunday service upstairs
Other NC & Local churches offering online/livestreamed services
can be found by following
this link
.
This Week at Mt Moriah
Sunday, April 2nd
Chapel Church - 8:30 AM
Sunday School - 9:15 AM
Worship Service - 10:30 AM


Monday, April 3rd
Property Committee Mtg. - 6:00 PM

Tuesday, April 4th


Wednesday, April 5th
Handbell Practice - 6:00 PM
Choir Practice - 7:00 PM

Thursday, April 6th
Maundy Thursday Service - 7:00 PM
Prayer Vigil Begins - 9:00 PM

Friday, April 7th
MOW
Prayer Vigil Ends - 6:00 PM
Good Friday Service - 7:00 PM

Saturday, April 8th


Sunday, April 9th
Sunrise Service - 7:00 AM
Breakfast to follow Sunrise Service
Easter Sunday Worship Service - 10:00 AM


What's New at Mt Moriah
Chapel Church, Sunday mornings
8:30 AM in the fellowship hall
Chapel Church information

New website calendar
Go to the Calendar link at the top of this page
Follow it to the new calendar
that's under construction for the website.
Comments and events to go on the calendar
may be left at the link on that page.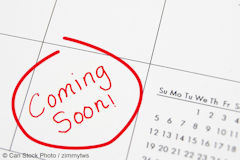 EASTER EGGSTRAVAGANZA
Saturday April 1st, 2023
2 - 3 PM
Here at Mt Moriah

Click here for more information
On Upcoming Events at Mt. Moriah


Click here to find us on a map