Outdoor church service Sunday at 9:00 a.m. - front lawn through September 6th; weather permitting. If raining, service will be inside with social distancing.

**Bring your lawn chairs and sit under the shade. Remember social distancing. No Sunday School until further notice.**






Congratulations to all of our highschool and college graduates!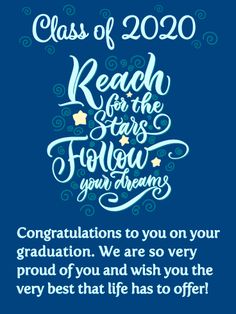 ***Local online church services, follow link below***
https://nclutheran.org/worshiping-together-online/?fbclid=IwAR2SSArSakVI9mC4CElkocHCBFHyry_vOyHDf7NZdGFvwH3Kzkn9nZhTL7U



Interim Pastor: John Woodard
Vice Chairman: Royce Barnhardt
Music: Michael Kotish
Church Secretary: Judy Barnhardt

*Site updated: August 9, 2020